SERVING CHIROPRACTORS, THEIR EMPLOYEES AND FAMILIES – NATIONWIDE
Relax. They've got our back too.
"We absolutely love the Office Remote Deposit machine! It is so nice to have all my deposit chores done this way. It gives me more time and even faster access to my money! I have been a CFCU member for many, many years and I would encourage all Chiropractors to become members. CFCU is there for us!"
– Dr. Cynthia Shaft-Toll, D.C.
SHAFT CHIROPRACTIC CENTER, CANTON
Relax. They've got our back too.
"Since making the decision several years ago to switch my business account to CFCU, we couldn't be happier! The customer service is top-notch and the loan process is effortless. Every Chiropractor and staff should be members!"
– Dr. John Smarch, D.C.
SMARCH CHIROPRACTIC AND HEALTH CENTER, JACKSON
Relax. They've got our back too.
I appreciate the diversity of financial opportunities CFCU offers. The educated customer service representatives allow me to make financial decisions for my practice and personal banking. The financial security I feel with CFCU lets me focus my energy on my practice and family."
– Dr. Eric Novak, D.C., PLLC
LANSING, MI
Relax. They've got our back too.
"Been a member for 35+ years. That should say enough! CFCU has great customer service with an easy loan process. They know me when I call and I get right through to who I need to speak to. I appreciate that!"
– Dr. Jackie Vaughn, D.C.
VAUGHN CHIROPRACTIC, WATERFORD
Relax. They've got our back too.
"It is so comforting to know I could get several loans for my clinic, both x-ray and adjusting tables, while not being scrutinized. What peace and care for me with CFCU!"
– Dr. Ronda Shallow, D.C.
RETIRED
Relax. They've got our back too.
"CFCU ROCKS! Fantastic staff, super-efficient and so helpful. Thank you CFCU for taking care of me!"
– Dr. Erik Fotheringham, D.C.
CHIROPRACTOR, CLARKSTON
Relax. They've got our back too.
"I have been a member of CFCU for over 15 years and have used many of their services from savings, lines of credit, equipment loans and kids accounts. They have always been so helpful and friendly when I call. I appreciate all they have done for me and highly recommend checking out their services. They are great!"
– Dr. Elizabeth Stedman, D.C.
STEDMAN CHIROPRACTIC CENTRE, ST. LOUIS, MI
Relax. They've got our back too.
"CFCU makes it easy for the Chiropractor to have their financial needs met from accounts to equipment loans. You will love their service!"
– Dr. Ed Plentz, D.C.
PLENTZ CHIROPRACTIC CLINIC, BROOKLYN, MI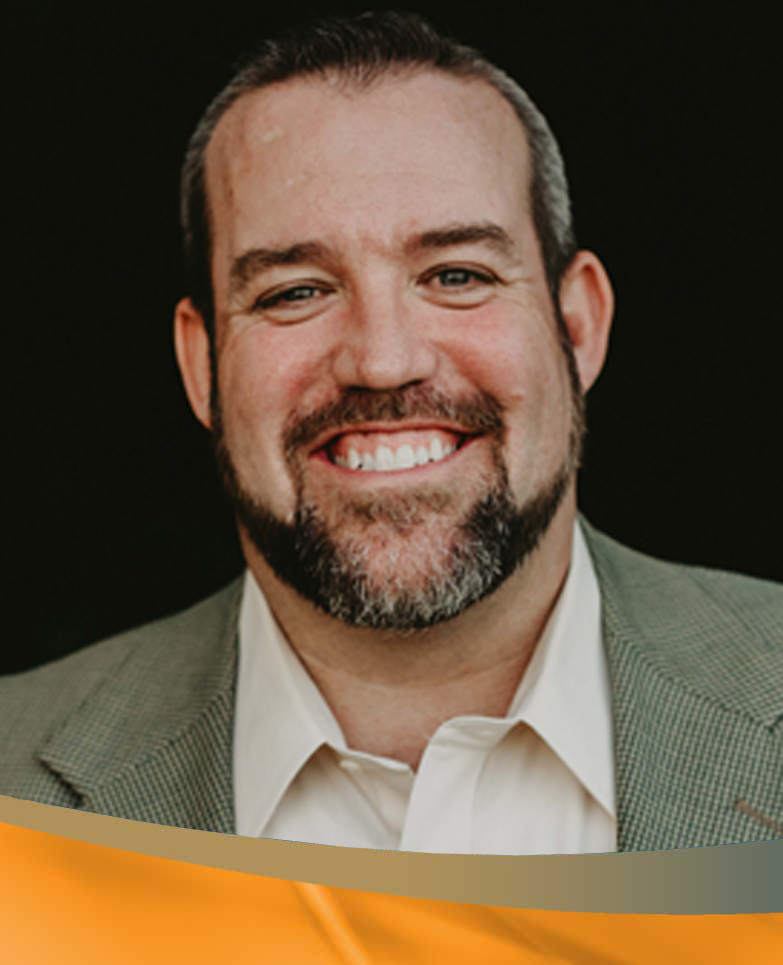 Relax.
They've got our back too.

"I can't say enough good things about CFCU and the team that makes it work. I have multiple accounts for all of our businesses and will never leave them! From equipment financing to overseas transactions, these guys are the best. And the added benefit of keeping the money in the profession is everything to me. Thank you for being amazing!"

– Dr. Bharon Hoag
ONE CHIROPRACTIC, OHIO
---
Founded BY Chiropractors FOR Chiropractors
Chiropractic Federal Credit Union (CFCU) began in 1950 when a group of seven chiropractors who had been denied loans from other financial institutions decided to pool their resources. They formed a credit union to provide financial support to fellow chiropractors. Today, CFCU has 2,800+ members and has granted nearly 6,800 loans totaling more than $177 million. CFCU remains committed to growing and helping the chiropractic profession.
---
---