Preferred Vendors Programs
The CFCU Preferred Vendors Program has been developed to enhance the buying experience for CFCU members when purchasing chiropractic equipment.
Working together to meet our member's financial needs
We have entered into partnerships with various vendors, through whom you can apply for your CFCU loan. When you are ready to finalize your purchase, and with your advanced approval, we can provide you with the convenience of disbursing your loan directly into the vendor's CFCU account.
Of course, you can contact the credit union directly to apply for your loan by calling 248‑478‑4020, or by completing our loan application.
Get Pre-Approved
If you are just starting to research the purchase of new or used equipment, apply for your CFCU loan now. A pre-approved loan provides you with the added convenience of obtaining your loan even faster!
We sell the best, we service the rest. Michigan's only full-service factory authorized Hill laboratories dealer. Experience the difference for yourself and see why more Michigan chiropractors choose The Table Doctor over any other service provider. Call 517-268-8089 to talk with The Table Doctor directly or check out our website at www.tabledoc.com. We are here to serve.
Great Lakes Imaging, Inc is the leader in digital x-ray imaging equipment and image quality throughout Michigan. We carry computed radiology as well as digital x-ray equipment complete with PACS systems to enhance your clinic's practice at the lowest cost throughout the state. Providing our customers with our own IT department, we reduce downtime by over 50%. In order to fully service your clinic, our warehouse consists of over 100 treatment tables ranging from top manufacturers including Lloyd and Zenith all the way to exercise equipment with service provided.
Call (586) 268-9200
Email: sales@greatlakesimaging.com
Please visit our website at: www.greatlakesimaging.com.
AmeriProtect, powered by the Michigan Association of Chiropractors, is the first insurance and financial benefits group solely owned and operated by a chiropractic state association. We offer a variety of insurance coverages including Business Owners Policy, Workers' Compensation, and group and individual health policies. Additionally, our credit card processing program is designed to save you money! Visit our website for more information and for a free, no-obligation quote! www.ameriprotect.us/cfcu
"A supportive therapy that aids with detoxification, pain relief, cell rejuvenation, chronic fatigue, oxygenation of the cells and much more. Pulsating Electro-Magnetic Field (PEMF) therapy is a therapeutic technology/device which is a fast and easy to use system for pain management and the recovery from sports injuries, lower back pain, muscle aches and pains, headaches, nervous tension and stress, improved immune system, high blood pressure and degenerative conditions related to aging."
Get Pulsed, LLC / Dr. Leo J. Lanning is an Independent Distributor for Pulse4Life PEMF Devices. We strive to provide the VERY BEST healthcare technology to those who rely on us, YOU and your clients! Visit our website at www.getpulsed.org or email us at drleo@getpulsed.org.
Michigan X-Ray has been providing customers with Quality Imaging Products and Services for over thirty years. Our mission is to provide our Doctors with "One Stop", all-inclusive services and products, for all of their radiographic needs. Through service education and staying apprised of the latest products we strive to meet our customer's expectations. Michigan X-Ray sells, installs and services all medical imaging equipment. Our staff of service, sales and office personnel, are dedicated to standards of excellence. Please contact us and you will be convinced that Michigan X-Ray is the right fit for your organization. Thank you and we are looking forward to working with you. www.MichiganX-ray.com (800) 437-1379
Ohio's Premier Chiropractic Table Dealer
Integrity in Sales and Experience in Repair
Servicing Ohio and Kentucky for over 30 years
1-800-792-9926
Radtech X-Ray, Inc. has offered quality products and services to chiropractors in Michigan since 1987 and now servicing Ohio as well. We service and provide support for all makes and models of x-ray equipment, CR readers, DR Panels and PACS solutions as well as provide all x-ray accessories, at competitive prices.
Digital Radiographic Equipment was established to provide quality services and sales, with customer service being our number one priority. With over 60 years of combined experience. We provide services for Chiropractors, Veterinarians, and Medical facilities. This means you will be sure to receive quality sales and service quickly, and at a reasonable price. Whether you are looking to go digital or need analog supplies, we have the expertise to handle all your needs.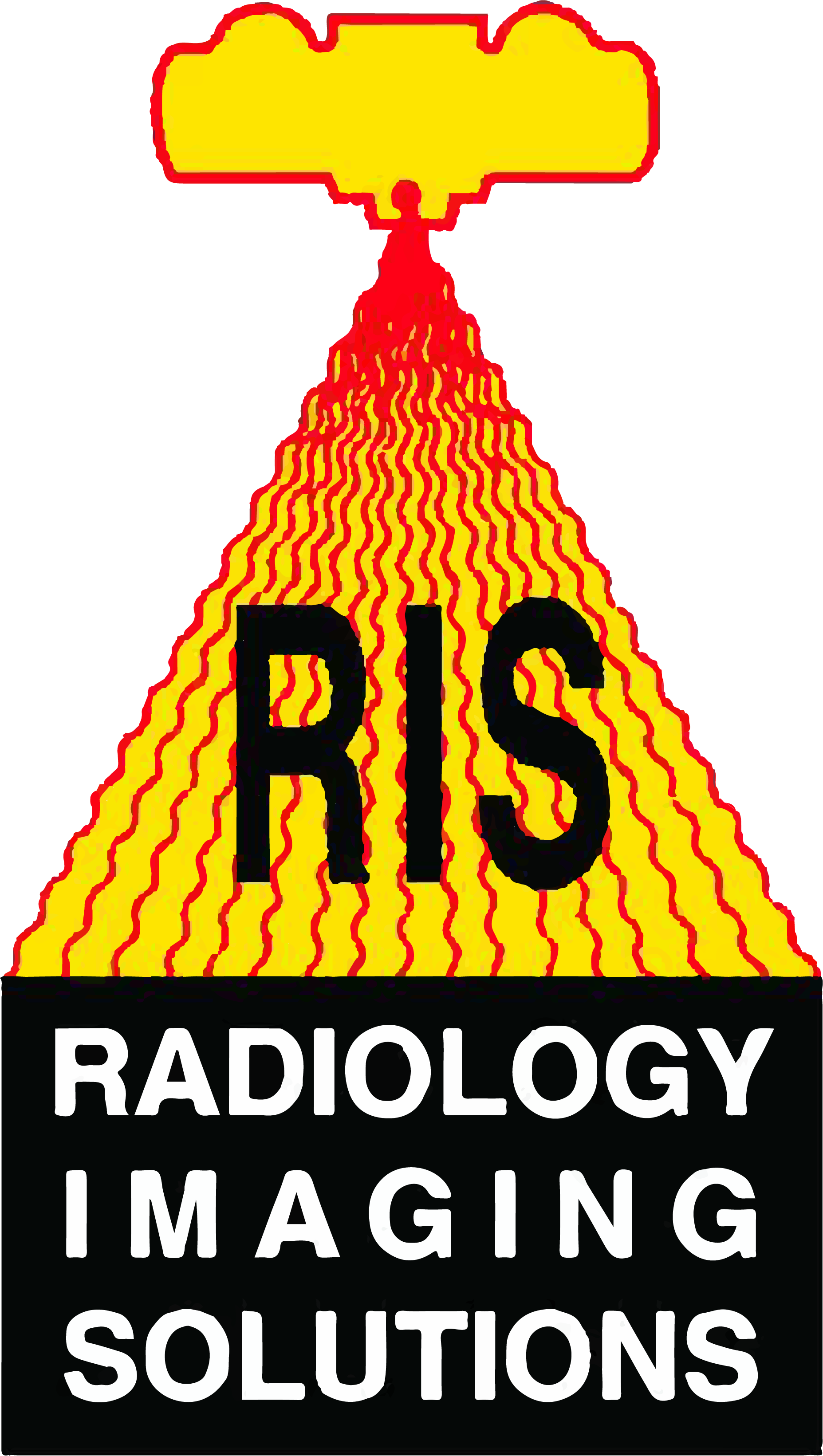 Since 1987, Radiology Imaging Solutions, Inc. is a leading radiology equipment and supply company offering complete sales and service on DR (Digital Radiography), CR (Computed Radiography), Analog X-ray System (Film based), Digital Mammography Systems, X-ray Film Processors, Silver Recovery Systems, Laser Printers, PACS systems, Ultrasound, Accessories, and Miscellaneous Supplies. The Company also provides Tele-Radiology Reading Services for Facilities throughout the State. With three Board Certified Radiologists on staff, report turnaround times (TAT's) have been lowered to approximately three hours. We are your solution to DR!
sales@radiologyimagingsolutions.com
1-800-747-1777 ext. 0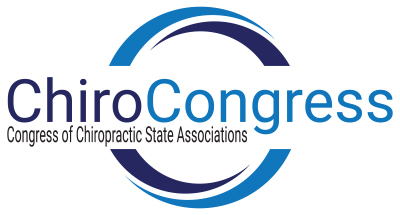 ChiroCongress' mission is to provide service to member state associations through an open, nonpartisan forum that allows collaboration to further advancement of the chiropractic profession.

While state laws, economies and regional practice styles differ in the chiropractic profession, all state associations face the same basic challenges. We believe that by providing a platform for state associations to network, we can better support one another toward the common goal of providing the best treatment and resources for those administering and seeking chiropractic care.
Phone: 503-922-2933
Email: Admin@ChiroCongress.org
*New vendors are added periodically, so be sure to check back for the most current listing of participating vendors. CFCU is not a representative of these participating vendors, and not responsible for equipment pricing and quality.
---